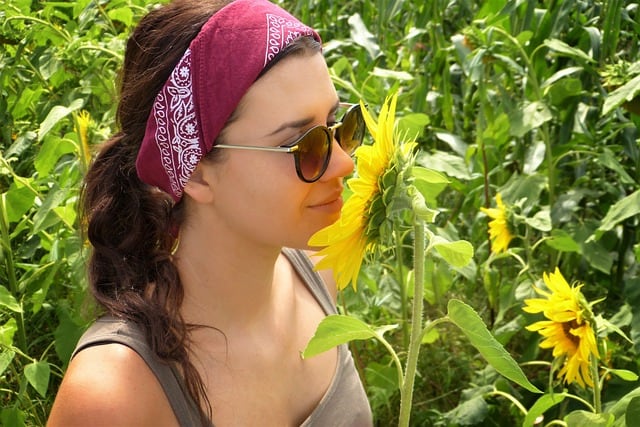 Hi! I'm Ellen Cooper and I can't tell you how excited I am to share my essential oil passion with you. Through personal experience and carefully cultivated resources, we'll go on this journey toward natural health and wholeness together.
Follow me: Facebook | Twitter | Pinterest | Email
My Essential Oils Story
My passion for a natural living has been growing over many years, and several years ago I discovered essential oils. Honestly, I have to tell you that I was a bit skeptical. Anytime something is surrounded by hype (and also has a pyramid business all tangled up in it), I look at it with a lot of doubt and have a lot of questions. But I also didn't want to throw the proverbial baby out with the bathwater.
I had been hearing from my friends that these natural 'oils' had impacted their lives and I wanted to know what it was all about. So I decided to try it—just by dipping in a toe. Low commitment and fairly inexpensive so if it didn't work, I wasn't out much.
I started with just three oils that I sourced from a friend: Peppermint, Lemon, and Lavender. Since, I already loved all three of these plants in their most basic forms, there wasn't much to fear. Worst case scenario, I could use them for cooking and nothing would be wasted!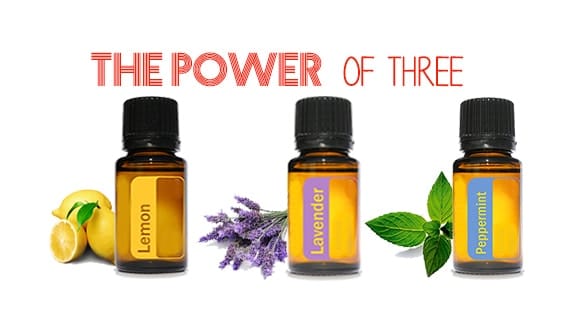 Just those three oils helped me move from chemical cleaners in my house to natural cleaning with Lemon and Lavender essential oil. From using pharmaceutical ointments to treating cut and burns with natural Lavender essential oil. And from living with stomach aches and headaches to finding relief with fresh Peppermint essential oil. Plus, I just loved the way that my house smelled after using essential oils—fresh and clean and happy.
And that's just for starters!
After falling in love with my first three oils, I began dabbling in other oil and blends. What I discovered? Well, it truly has changed a lot of my daily life. No, it hasn't made me rich or magically potty trained my children! But essential oils do help my family live happier and healthier lives.
If you're a skeptic about essential oils and aren't sure what you think about the hype, come along with me to learn more. As much as they may be a popular trend, essential oils have been around for hundreds of years and have a history behind them that is based on more than just popularity. They're completely natural. Extremely powerful. And utterly useful.
How This Site Can Help You
This website was created to invite you along as we discover the powerful and effective benefits of essential oils. Although you can use essential oils by simply smelling them straight from the bottle, there are some companion products to go along with them that will help you get the best and most effective experience with your oils.
The beauty of essential oils is that you can move into the process slowly, building up your knowledge (and trust of the efficacy of the oils) so that you can learn better how to apply Essential Oils in different ways to your everyday life. Your time and financial investment can be minimal at first. You can choose to just start with the basics. Then you can add on other items as you go.
I have found that different versions of essential oil diffusers, cool mist humidifiers, burners, glass bottles, carrier oils, and more have all been very useful to me in applying essential oils to my life on various levels. Whether I'm mixing up my own blend of oils, diffusing them into the bedroom when my child has nightmares, or wearing them around my neck in the winter, the application of essential oils to my life can be almost endless—if I have the right tools!
When I was first discovering essential oils and all of their helpful tools, I could have used someone to help untangle the information for me so I could find out what I needed to know and made educated decisions. So that is exactly what I want to do for you here on my website! I'll be that friend and resource for you that I wished I had when I was getting started.
So, what's the plan?
We'll talk about the way that essential oils and related products can help, as well as potential dangers and pitfalls of using them.
We'll provide you with information that is well-researched and easy to understand.
We'll recommend products based on a balance of quality and affordability, without any bias toward a particular brand.
We'll help you choose the best products for your life based on performance, features, usefulness, attractiveness and quality.
We'll use reviews from a variety of experts as well as average customers to make recommendations to you for the most effective and useful products related to essential oils.
We'll note which products offer warranties or guarantees to increase the comfort and peace-of-mind with your purchase.
We'll commit to bringing up up-to-date products that are beneficial to your life and health.
Getting Started with Essential Oils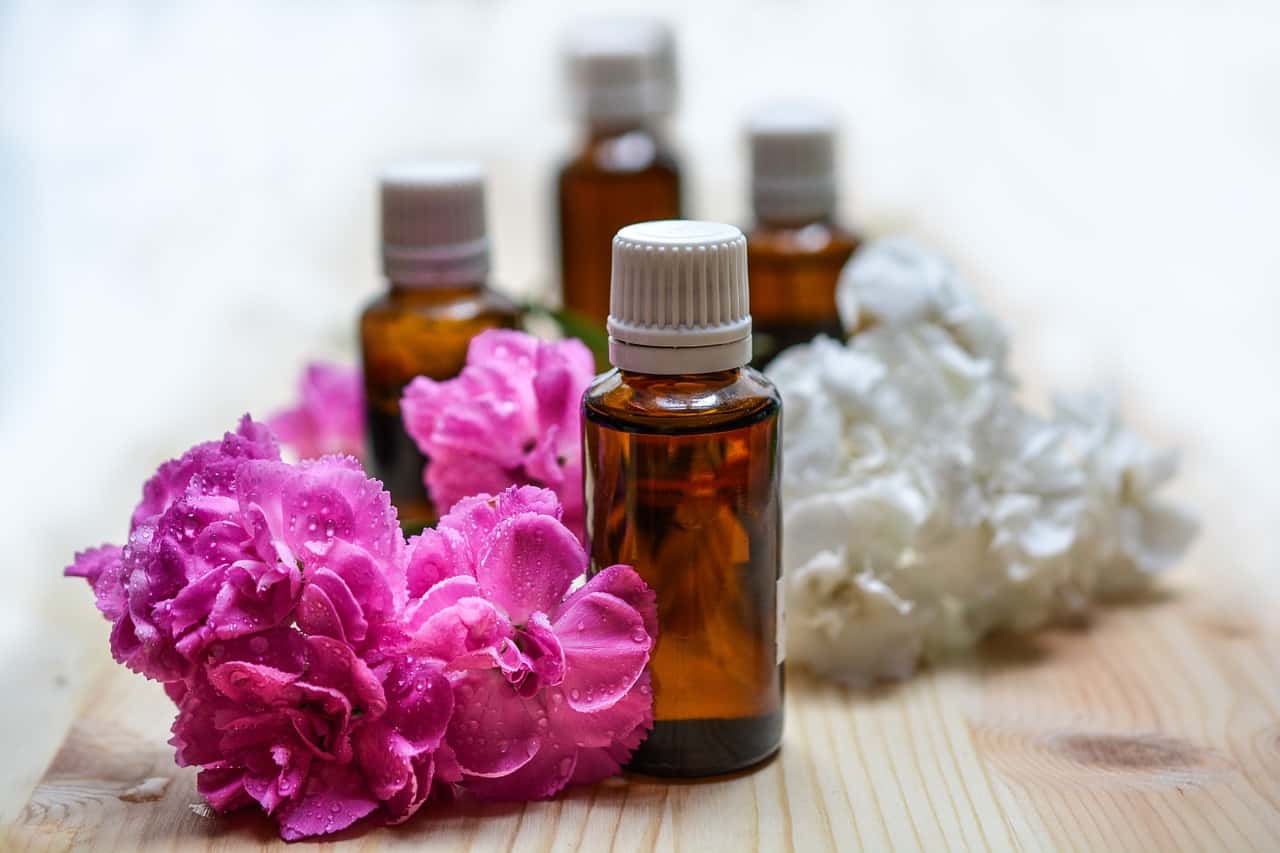 Getting started on the journey with essential oils is a fun and exciting adventure that can have a massive impact on the way you see the world.
As you dive deeper, you'll begin looking to your oils (rather than in the medicine cabinet!) to find the solutions to various health and healing needs of your family. You'll find that certain oils can help you improve your work performance or allow your children to better focus when they are doing your homework. And you'll have the beauty of being able to remove toxic, harsh substances from your home, replacing them with powerful and natural plant-based essential oils that you can trust.
Thanks for visiting my site. Before you know it, using essential oils will become second nature to you and your friends will be asking you for advice on which oils and products to use and buy. And you can send them here to me and my website. We'll all be on the journey together!